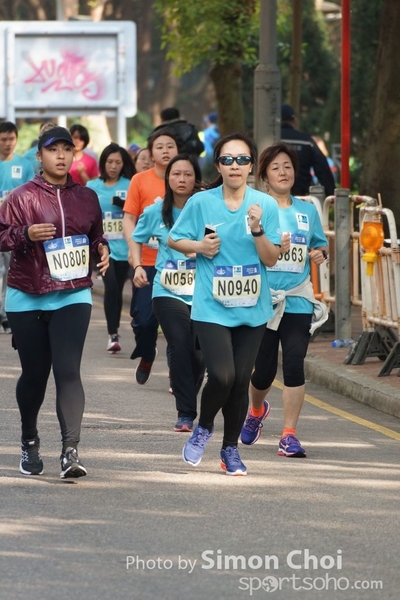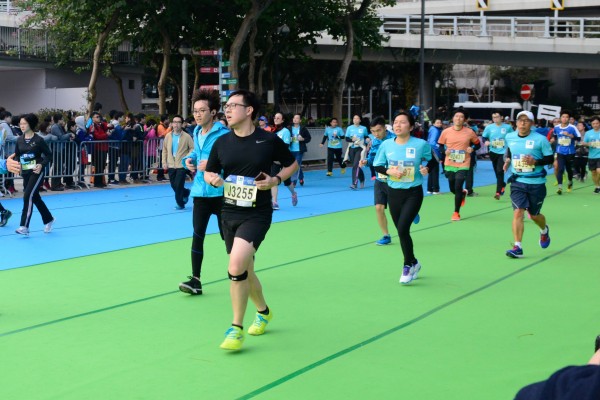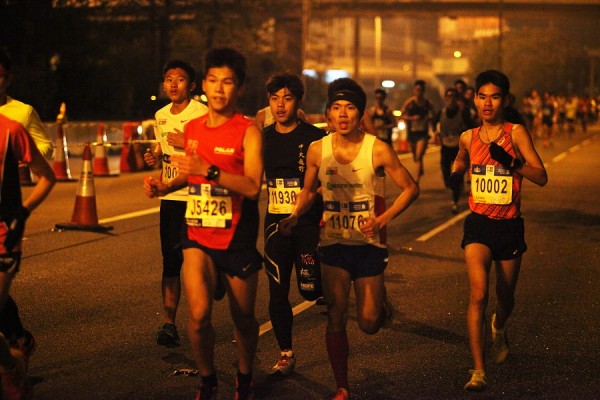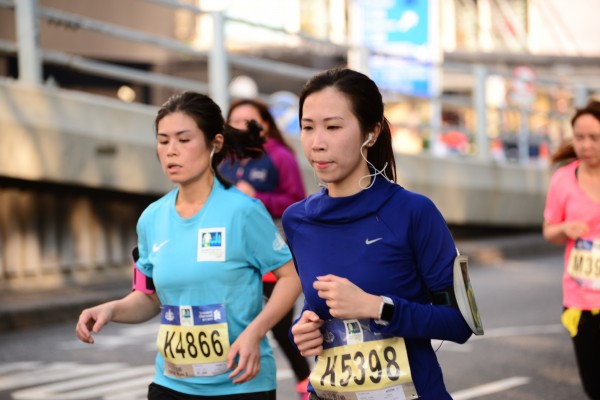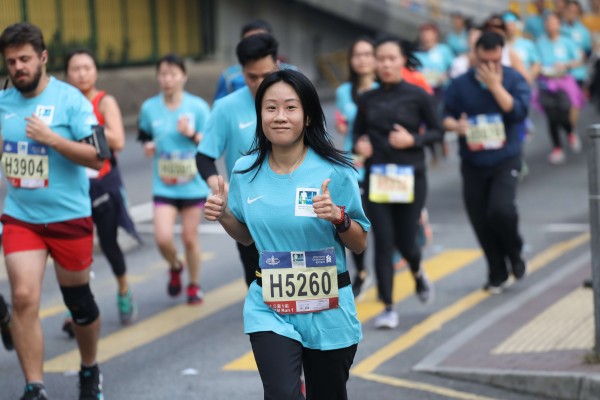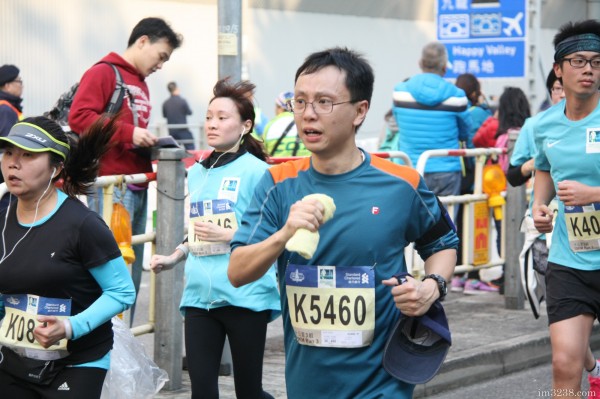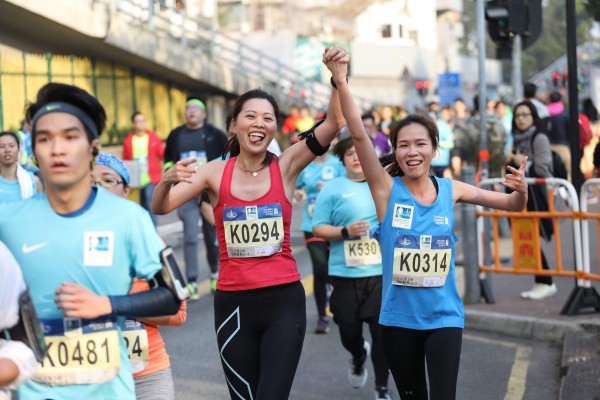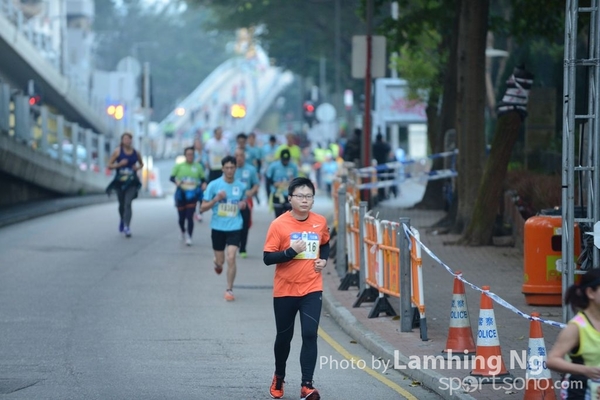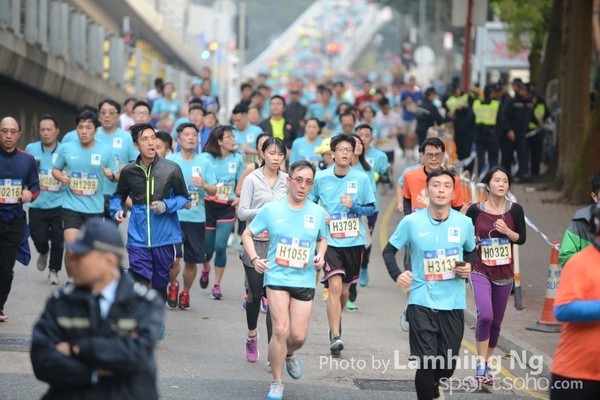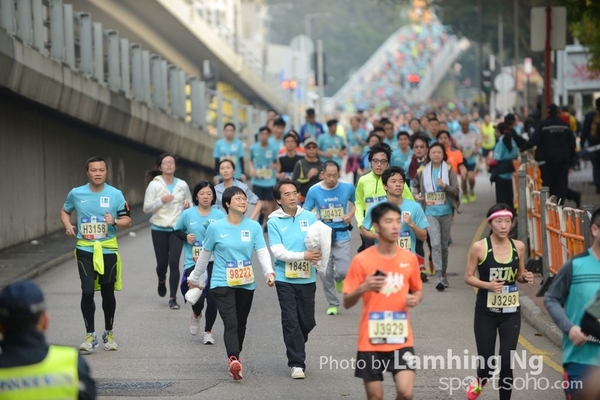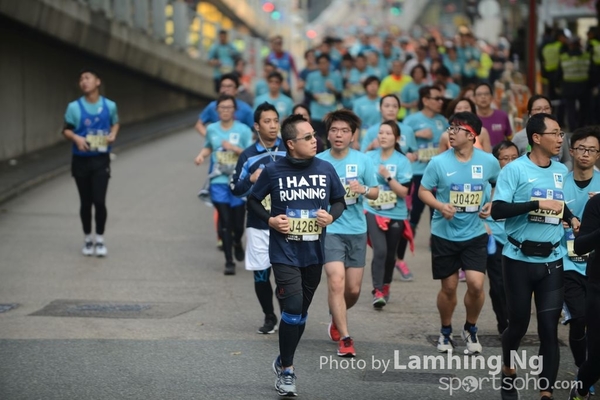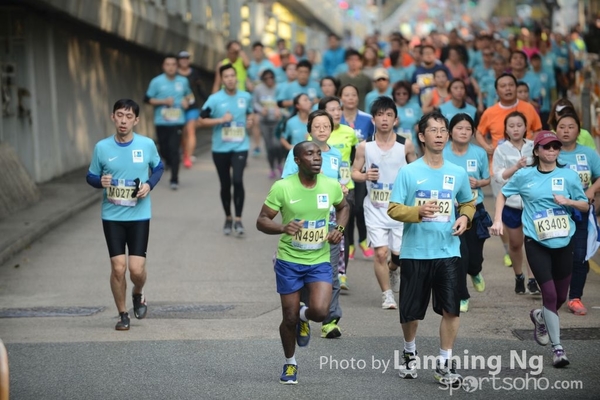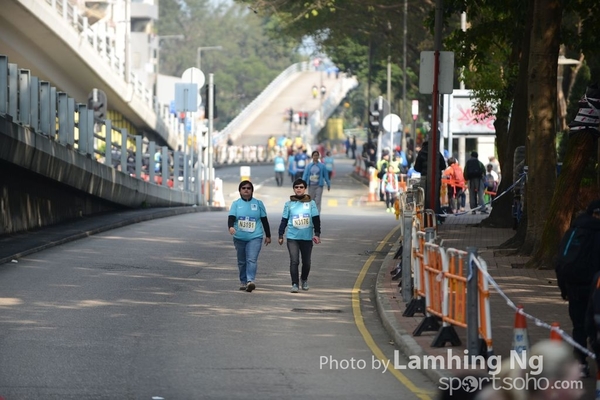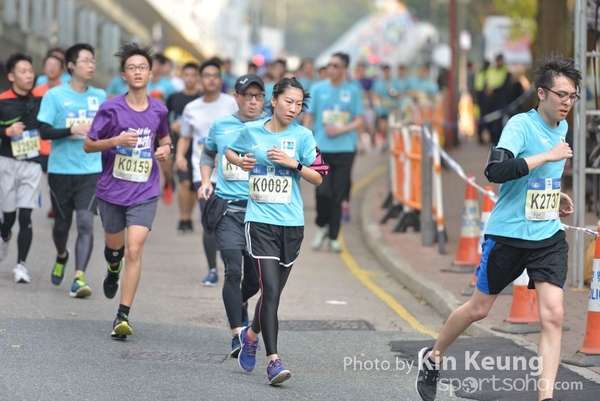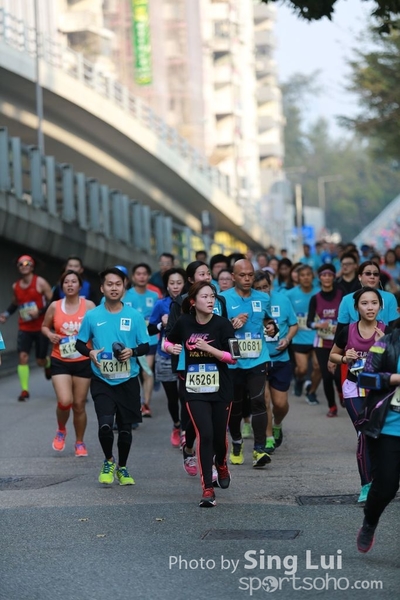 Thanks for the photo.,...appreciate your time!
Parksong21 1227 days ago

Nice photos!!!
Thanks for your great effort and support!!!
hkchung 1230 days ago

Tell me your E-mail and "racing number", original photo will be sent to you by E-maill.
SLLam 1230 days ago

This is awesome!!!!! You guys are awesome! Thank you!!!!
liii9 1231 days ago

Thanks for every photographers
berlinwong 1231 days ago
Please log in for leaving comment (You can also log in through your Facebook account.

)